Do you have a passion for youth, STEM education, LEGOs® and/or robotics? Do we have volunteer opportunities for you!
There are a number of ways to volunteer.
After reading the main options below, please see the Support page and fill out the form. We will contact you soon.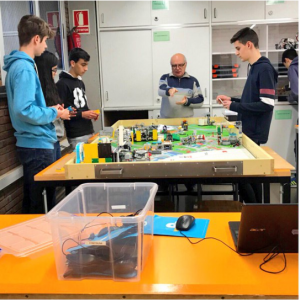 KYST Board Member
KYST Board members provide their time, talent, treasure, and contacts of potential supporters to help promote, raise funds, and support teams and tournaments. We're seeking representatives from all over the Kansas Central Region. FIRST experience is desirable but not required.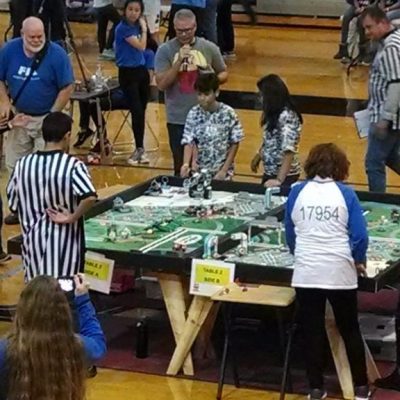 Regional Planning Team
Regional Planning Team member roles include the tournament director, volunteer organizer, social and other media promotion, judge advisor, head referee, and others that help plan and support the tournament. The RPT is led by the FIRST® Affiliate Partner.
Team Coaching and Mentoring
These are the volunteers who work directly with youth to provide: guidance and direction on the robot, research presentation, and core values; connect teams to field experts; arrange field trips; and help engage parents.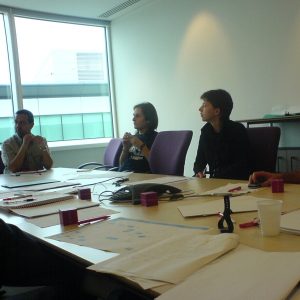 Tournament Volunteer
These folks help out with the big day. Judges, referees, "gophers," score keepers, table setters, concessions workers, play by play announcer, DJ (someone needs to make sure Cotton Eyed Joe and YMCA get played), and others are needed for a successful tournament.